We are on a mission to end needless suffering.
Everyone should have access to quality health information.
OUR STORY & HOW YOU CAN HELP
Jonathan Otto (we call him "Jonno") is the man behind it all, from creation, to execution, to working with each and every one of you to spread his mission! He has taken his background in investigative journalism and natural medicine advocacy to a whole new level and produced the Emmy-submitted docu-series Autoimmune Secrets and Depression, Anxiety & Dementia Secrets. His groundbreaking films have been seen by tens of millions of people and have become global "go-to" resources for people seeking natural medicine solutions for the most serious diseases, including cancer, autoimmune disease, depression, anxiety, and dementia.   Health Secret's mission to work with internationally renowned doctors and scientists has made it one of the most sought after natural health education resources in the world for preventing and reversing disease.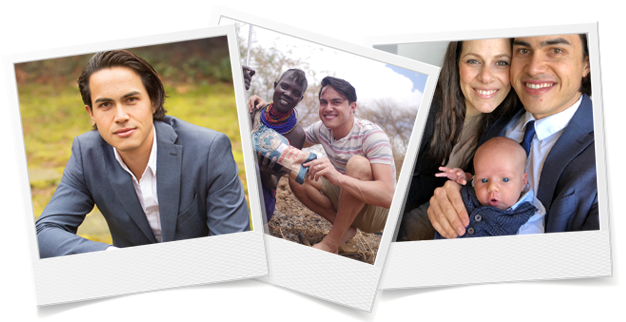 Join Our Affiliate Program today to share this live saving info and make amazing commissions along the way!
Autoimmune Secrets Evergreen
You can promote year round!
$2 earning per lead payout 🙂
Join us and our mission to help support the many people that are in dire need of this 
life-changing information featured in our docu-series. 
Plus, you get rewarded at the same time and will earn top-notch commissions for your referrals!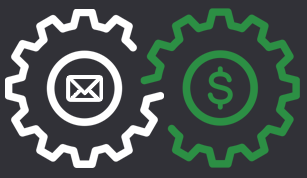 We are one of the most sought out affiliate programs to work with!  We run a private affiliate program where you can not only earn some of the highest EPL's, commissions and bonus money (we give away over $25k each launch) but also you become part of this tribe that helps share content & change lives for the better. Plus, did we mention we have fun doing it?
AUTOIMMUNE SECRETS EVERGREEN
This series can now be promoted year-round!

Make sure you are
signed up as an affiliate
and our team will be in touch a week or two before the next launch to provide you with your links and creatives (email swipes, social graphics and snippets, and web banners) so you can successfully start promoting.

For best conversions, promote a few of our pre-written emails to your list (in addition to posts on social media such as Facebook, Instagram, Twitter and YouTube) during our pre-launch period where your opt-ins can earn you several free gifts and a sneak peek of the docu-series on our trailer.

Participants can watch 10 episodes for FREE (one episode released each day, available for 24 hours) with no strings attached with the option to…

Registrants will be given multiple opportunities to purchase recordings of the entire docu-series, and bonus materials, in their choice of digital format or physical DVD format (or both).  You never have to send to a sales page! We will email your opt-in's to see if they want to support the mission and own the series.

If those who opt-in from your unique link go on to purchase digital packages, you earn 50% commissions.  For those who purchase physical packages, you earn 40% commissions. For those who purchase our upsell packages, you earn 10% commissions. 
You get paid 100% of your commissions 3 weeks after cart close (sometimes even sooner)!

Price Point $97​
Your Commission 50%​

Price Point $197
Your Commission 40%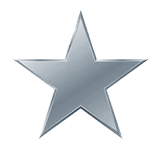 Price Point $197
Your Commission 40%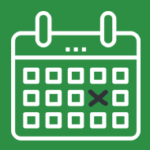 We are always doing BIG launches for our new docu-series and continuous relaunches of our existing high converting series.  
Future launch dates coming soon….
We stand out from other affiliate programs because…
Each one of our launches follows the same high converting and proven funnels… Check out some of these exciting stats:
CHANGING LIVES WITH REAL RESULTS
Jonno has hand picked each and every one of the doctors and experts featured in our docu-series. They are always top notch in their industry and share critical advice that has changed and saved many lives.

This is what some of our viewers had to say…

I want to THANK YOU for doing this series. My lifetime (I am 59) has been completely filled with the battle to win over depression and anxiety. In fact, I am in an episode now, and your video could not be more timely. Like your wife, I too have suffered at the hands of "modern psychopharmaceuticals." I am eager to learn more from the series you have created! Again, thank you.  -Judy D.
Jonathan, you are the best !! I am passing the information about your teachings among my friends, some of them medical doctors, here in Croatia, as fast as I can. – Nina B
I have been using some of the concepts and ideas presented in Autoimmune Secrets this week and last week and my symptoms have reduced already by about 85%!!! The struggle has been long and there have been many times harder than now. It is so so so hopeful and bright to have people willing to be brave and help others this way by sharing knowledge.  I just love everything you are doing and your reasons too!! -Sarah Kim
You are sharing a series your audience can tune in to watch for FREE. It's excellent content and advice you are giving them with a high quality production and you never once have to send to a sales page to purchase.
A FEW OF OUR AMAZING PARTNERS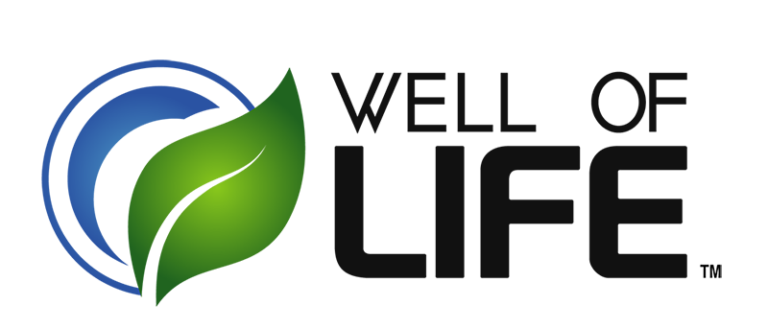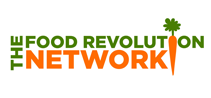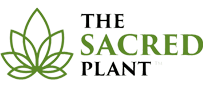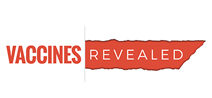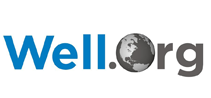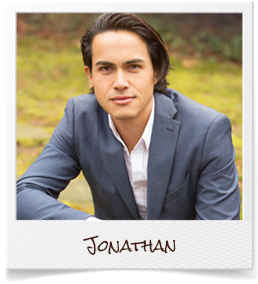 JONATHAN OTTO | AFFILIATE BOSS
Jonathan Otto, we call him "Jonno" and he is the man behind it all! He has taken his investigative journalist background and natural medicine advocate practices to a whole new level and produced Emmy- submitted docu-series. His films have been seen by tens of millions of people and have become world-leading resources in major fields, including cancer, autoimmune disease, depression, anxiety, and dementia. He loves working with our affiliates as well, so don't hesitate to reach out to him if you need anything at all.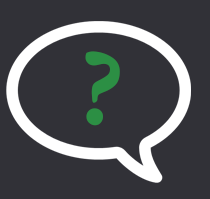 FREQUENTLY ASKED QUESTIONS
(Bolded fields are mandatory fields)